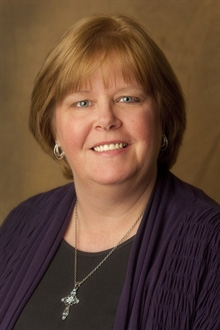 Remember our first Love Drop recipient, Jill Markussen? She's winning Bridge Community's Life Transformed Award! And will be honored at their Spring Luncheon, as they celebrate the remarkable fortitude and spirit of the women in their community.
She really is an amazing woman, and we love her to death. In fact, you may not know this, but she's also a *member* of Love Drop now! Talk about paying it forward :)
Here's a reminder of how far she's come:
(As posted by Bridge Communities)
Jill Markussen lost her job in April 2007 and by December, she and her children had lost their home. Jill and her children represent the "new face of homelessness."
Jill entered the Bridge Communities Program and quickly enrolled in College of DuPage. She knew she wanted to relaunch her career as a care-giver. Through educational testing, she decided to pursue a human services degree with special emphasis in working with senior citizens and domestic violence.
While at College of DuPage Jill bravely shared her story of homelessness with her classmates and instructors. Soon she found herself collaborating with her fellow students and faculty to organize a very successful symposium, "The New Face of Homeless." The symposium caught the attention of many on the College campus and is now planned as an annual event.
Shortly after graduation from Bridge Communities' Jill's apartment burned, leaving her homeless for a second time. Never down for long, Jill worked with College of DuPage to organize a Sleep Out Saturday event and continued her work and school studies. "Jill Markussen is the kind of person who counts her blessings rather than cursing the darkness," says Joyce Hothan, executive director of Bridge Communities. "I have personally been in awe of the courage, resilience and faith that Jill has displayed in her incredible journey out of homelessness."
Jill openly shares her story with community and school groups and truly believes her experience has changed her for the better. We are privileged to honor Jill Markussen, a woman whose transformation deserves celebrating.
—————–
CONGRATS JILL! Team Love Drop is proud of you!